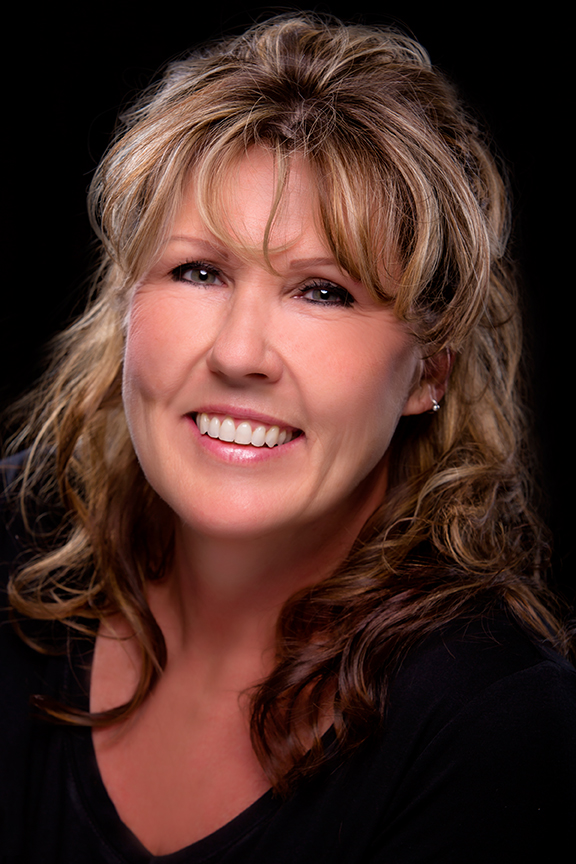 Peggy Bizal
LMT- Owner
Peggy has been a Licensed Massage Therapist for almost two decades. All of this experience taught her that every client is special and unique and should be approached with a fresh set of eyes and ears. She is able to provide her clients with a therapeutic touch, getting into the muscles as needed, but also giving the client a deep sense of relaxation at the same time. Peggy knows every clients bodies are different, therefore, she creates a special massage that is customized just for them.
---
---
Denise Milledge
LMT
Denise has over 17 years of hands on experience. She combines intuition and technical skill to provide a touch that allows clients to release and let go. She loves to work with clients who struggle with fibromyalgia, chronic pain and fatigue, sciatica, migraines and headaches and those who experience high levels of stress. Denise is passionate about helping clients feel physically and emotionally self aware during massage and after leaving the table.
---
Adrianna Showalter
LMT
Adrianna has been a Massage Therapist for 25 years. In 2006 she was diagnosed with breast cancer and decided at that time, she wanted to pursue massage therapy education in Oncology Massage. She started her education in 2011 with Greet the Day in Newport Beach. There are modifications and precautions you must take in order to provide a safe massage on someone who is going through cancer treatment has a history of cancer. Adrianna is a preferred member for Society 4 Oncology Massage.