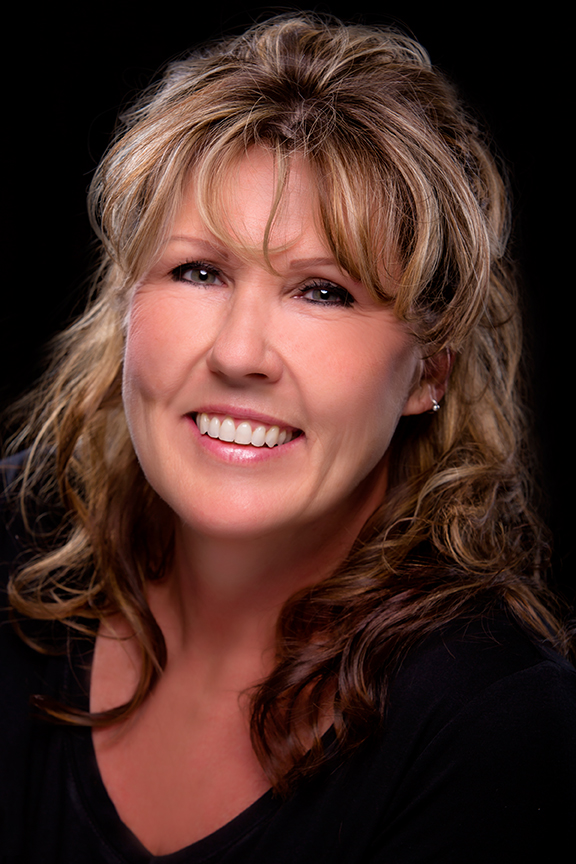 Peggy Bizal
LMT- Owner
Peggy has been a Licensed Massage Therapist for almost two decades. All of this experience taught her that every client is special and unique and should be approached with a fresh set of eyes and ears. She is able to provide her clients with a therapeutic touch, getting into the muscles as needed, but also giving the client a deep sense of relaxation at the same time. Peggy knows every clients bodies are different, therefore, she creates a special massage that is customized just for them.
---
---
Denise Milledge
LMT
Denise has over 17 years of hands on experience. She combines intuition and technical skill to provide a touch that allows clients to release and let go. She loves to work with clients who struggle with fibromyalgia, chronic pain and fatigue, sciatica, migraines and headaches and those who experience high levels of stress. Denise is passionate about helping clients feel physically and emotionally self aware during massage and after leaving the table.
---
Adrianna Showalter
LMT
Adrianna has been a Massage Therapist for 25 years. She has taken time away from this field for college, she earned her BA in Communications and worked in the employment placing field for several years. Her heart has always been in massage and has believed in the benefits of it. In 2006 she was diagnosed with breast cancer and decided at that time, she wanted to pursue massage therapy education in Oncology Massage. She started her education in 2011 with Greet the Day, in Newport Beach. Their website is greettheday.org. We were taught as massage therapist back in 1988, not massage people with cancer because you can spread their cancer. Well, that is not true! However, you have to be specifically trained to perform a safe massage on someone going through cancer or with a history of it. There are modifications and precautions you must take in order to provide a safe massage on someone who is going through cancer treatment has a history of cancer. Adrianna is a preferred member for Society 4 Oncology Massage. Their website is s4om.org.
Adrianna is able to modify her massage techniques to meet each client where their need is, whether it is a client with a history of cancer or currently going through cancer treatment, someone who wants deep tissue work ,someone who suffers from headaches and stress, or someone who wants to just relax. She believes each client should get the type of massage they want and need.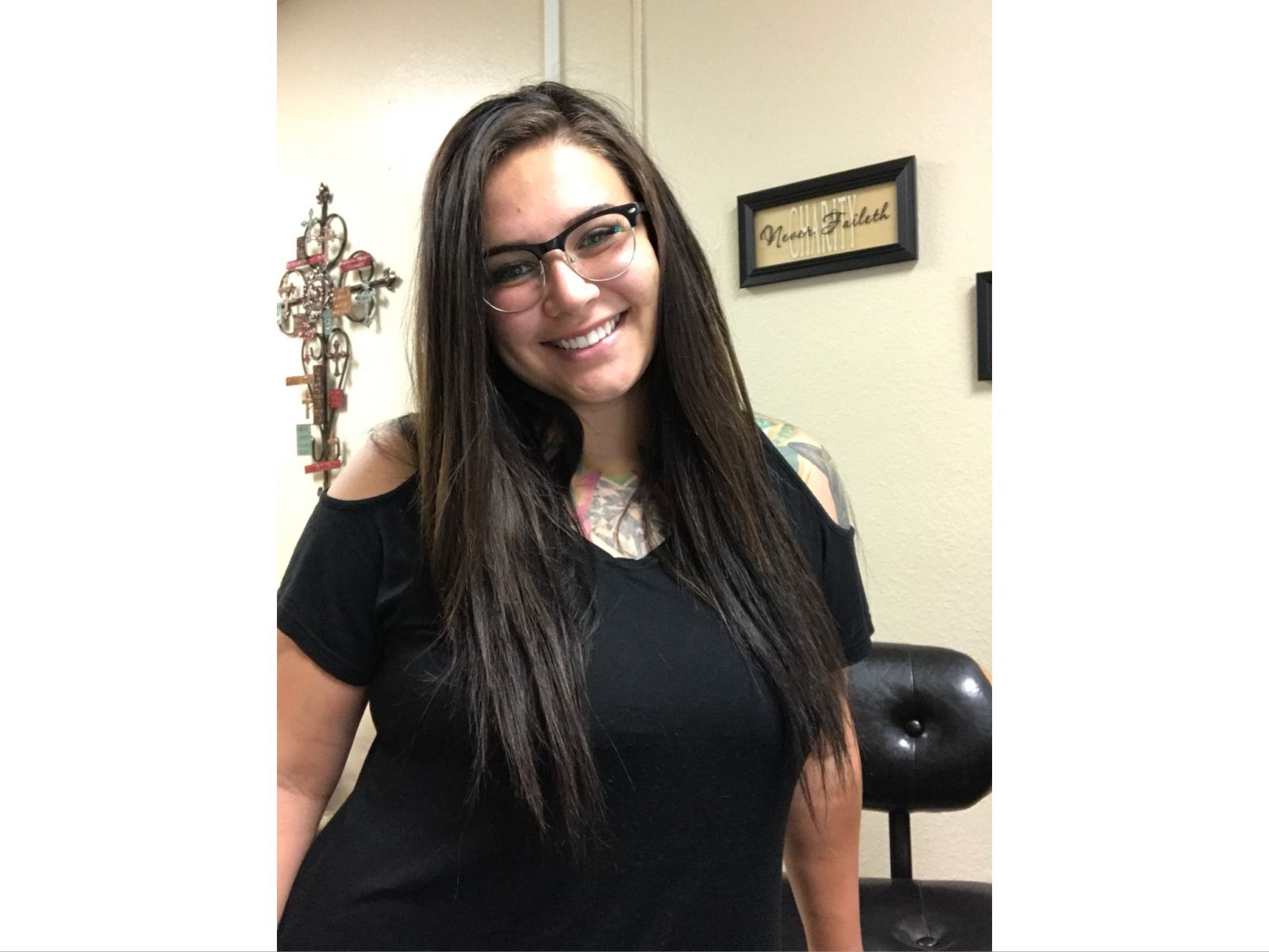 Lauren Garcia
LMT
Lauren is a natural healer. She has incredible ability at finding and releasing hard to find trigger points. Lauren is experienced in helping to eliminate sciatic conditions. She is adept at giving specific muscle work without incurring pain, especially on the legs. Lauren believes that massage doesn't have to be painful to be effective. She enjoys creating a warm and relaxing environment in which clients can wind down and feel at ease to slip into a deep relaxation.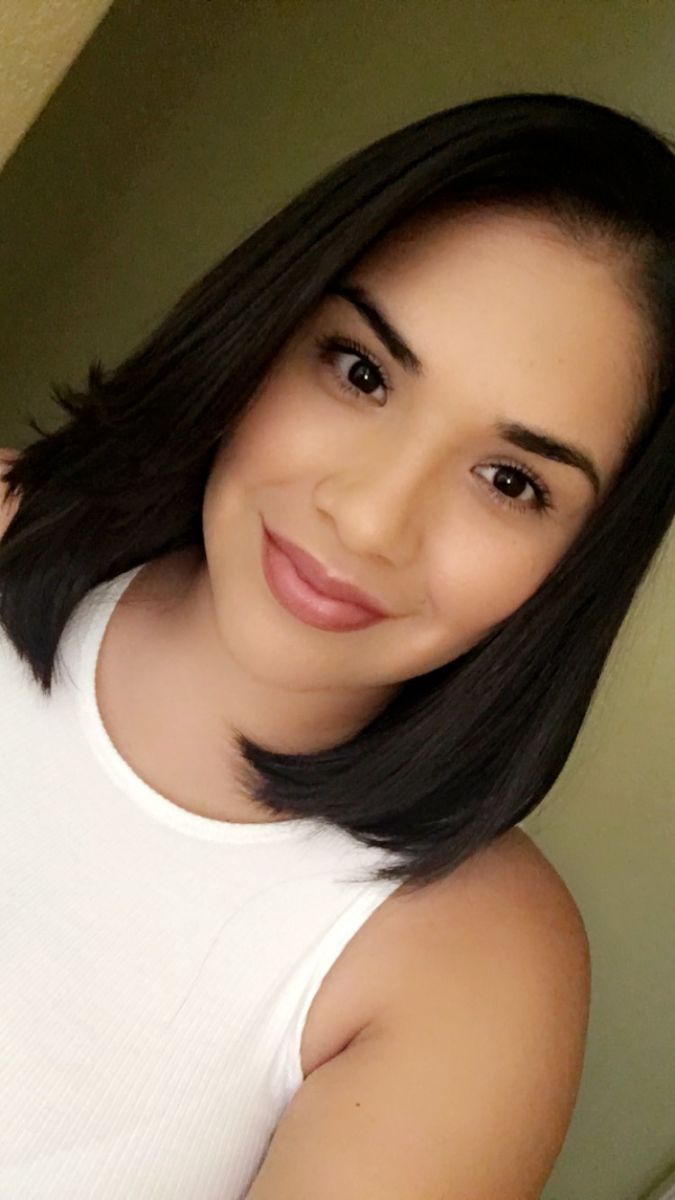 Kristina Gonzalez
LMT
Kristina has 4 years experience working along side a Chiropractor. She gained experience in working with the muscles in the body as a whole. Kristina's goal is to provide a focused clinical and genuinely relaxing massage by providing a therapeutic touch while getting into the muscles as needed. Her art of healing is grounded and meditative with the way her hands flow, allowing one to gain peace and rejuvenation.
---